Occupying an area of 2.5 hectares at the western West Lake urban area, our newly built campus has state-of-the-art facilities and classrooms. Both the Primary School and High School have their own discrete area in landscaped, natural and spacious grounds. Using the latest research into school building design, the Westlink campus has been carefully planned with the needs of our students and their future in mind.
Every classroom is spacious, flexible, bright, ventilated and well furnished, and includes interactive white boards, large writable walls, and an array of digital tools and software so that students can research, design, create, collaborate, communicate and learn.
Our exceptional academic spaces feature numerous science classrooms, STEM labs, and state-of-the-art food science and technology rooms. The Arts spaces are comprised of a theatre, black boxes, dance and drama studio, sound studios, visual and digital literacy studios, and music and visual arts rooms.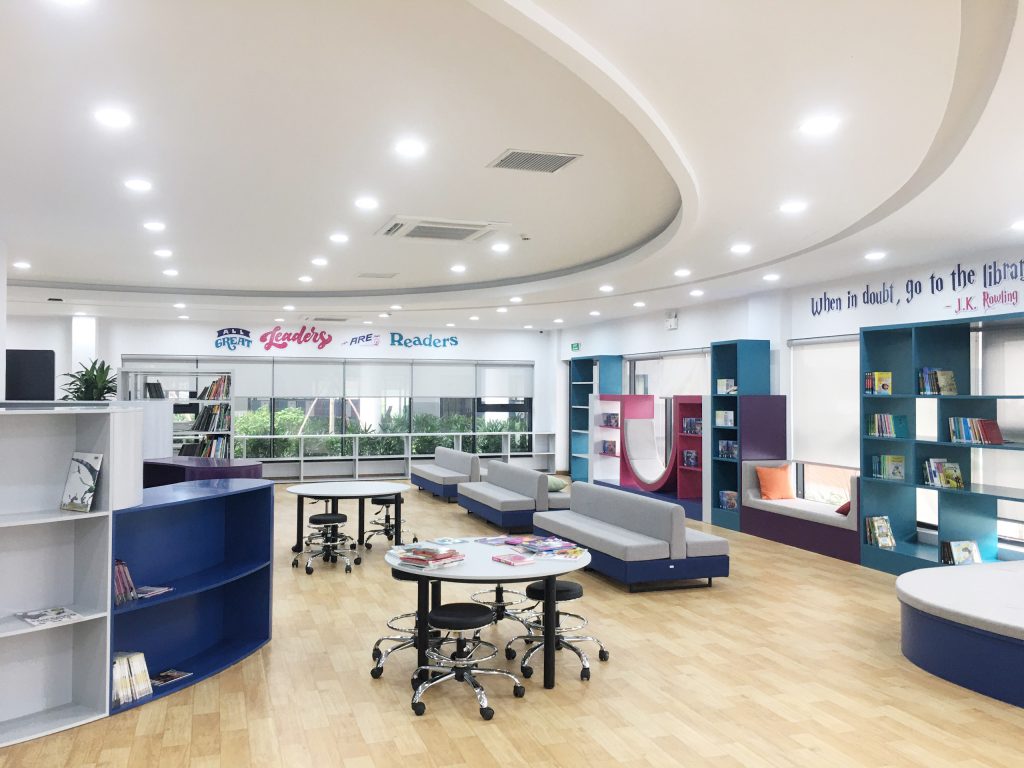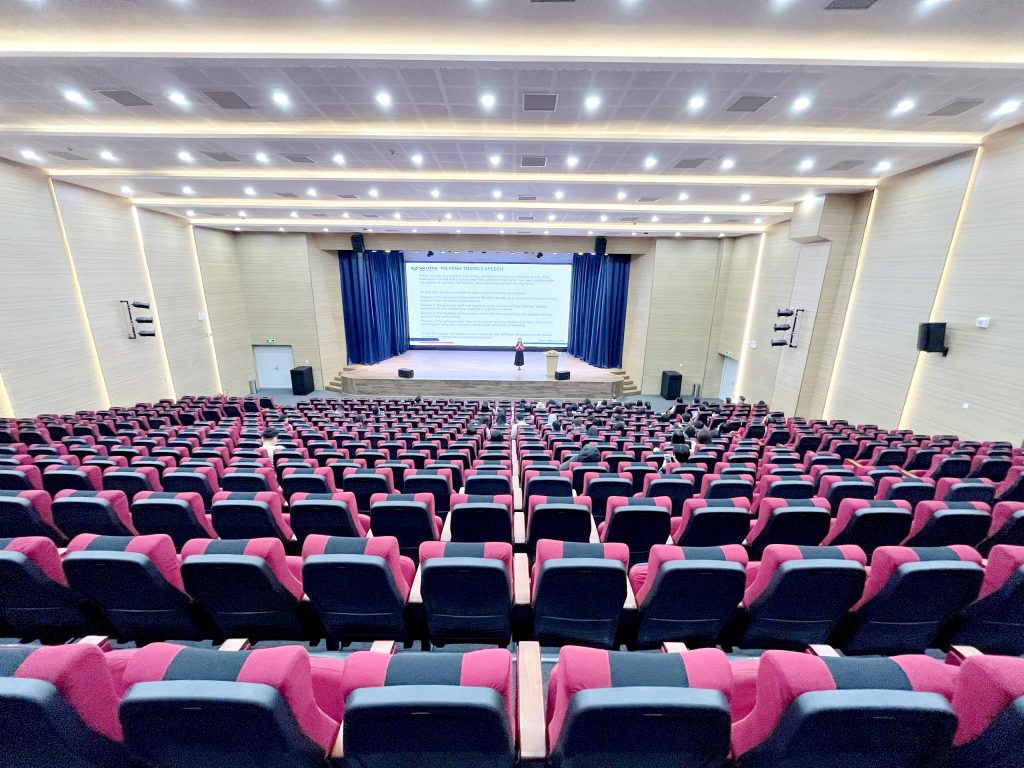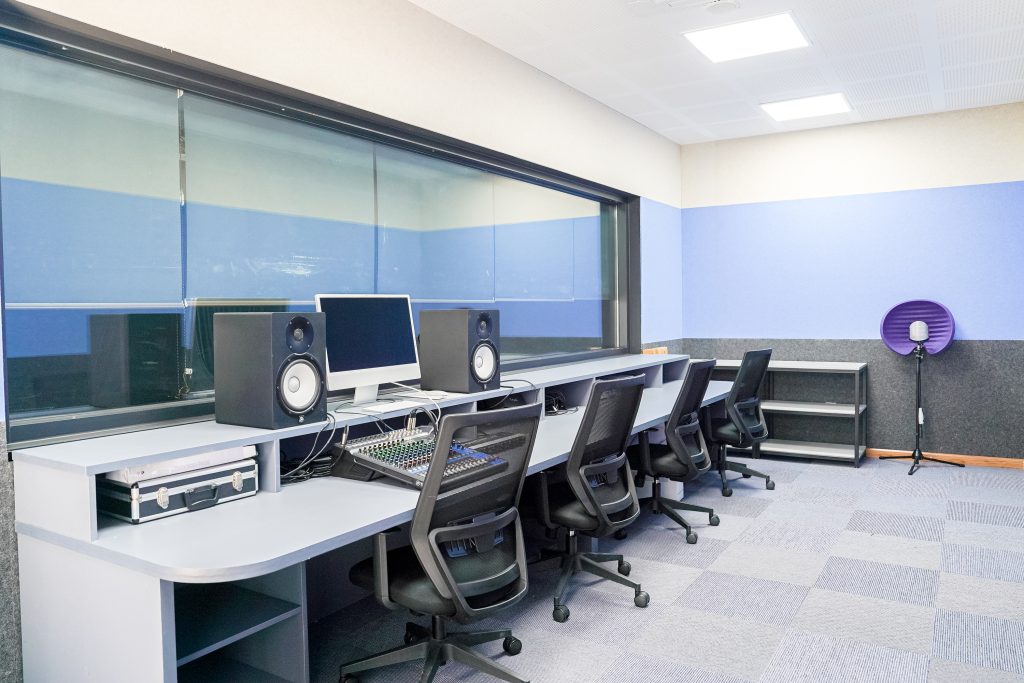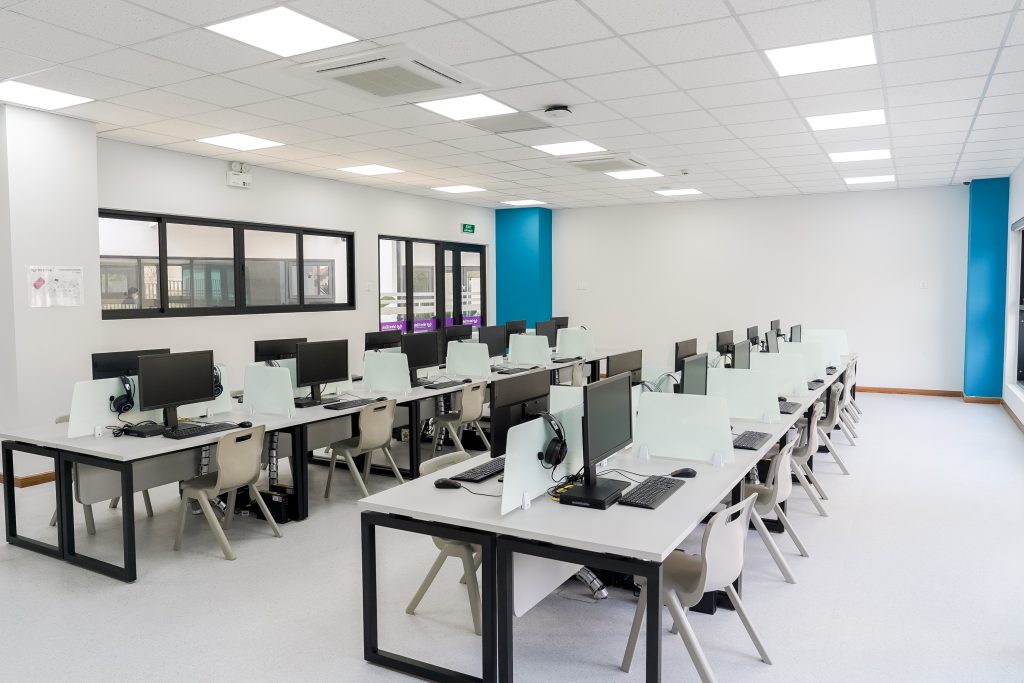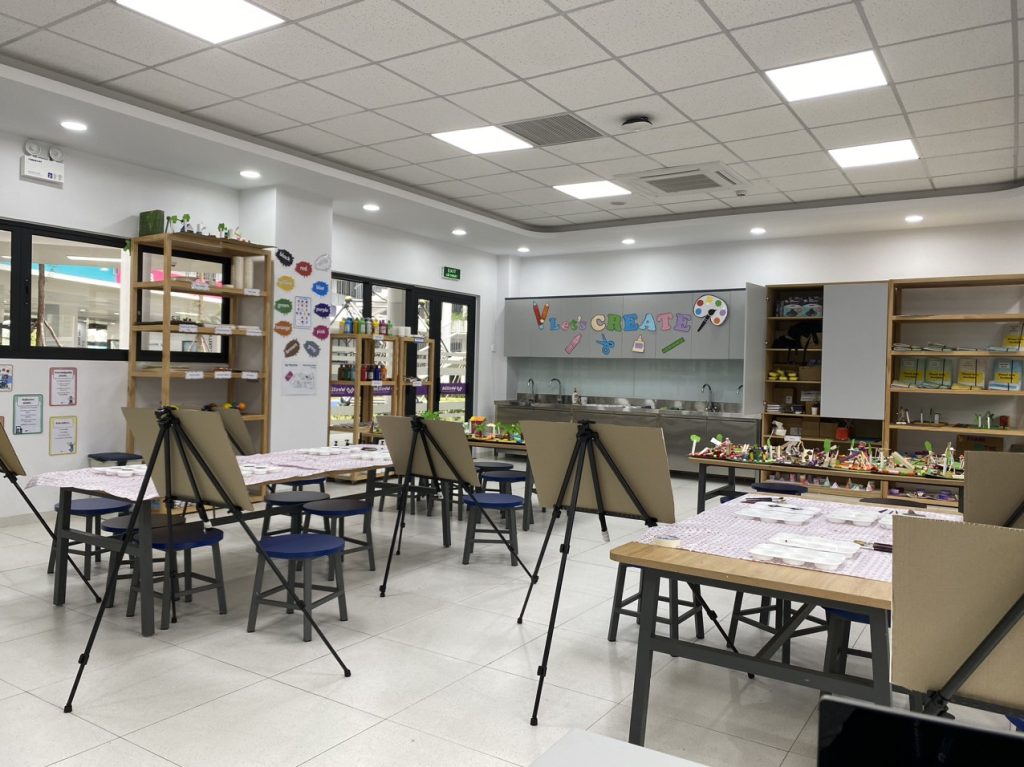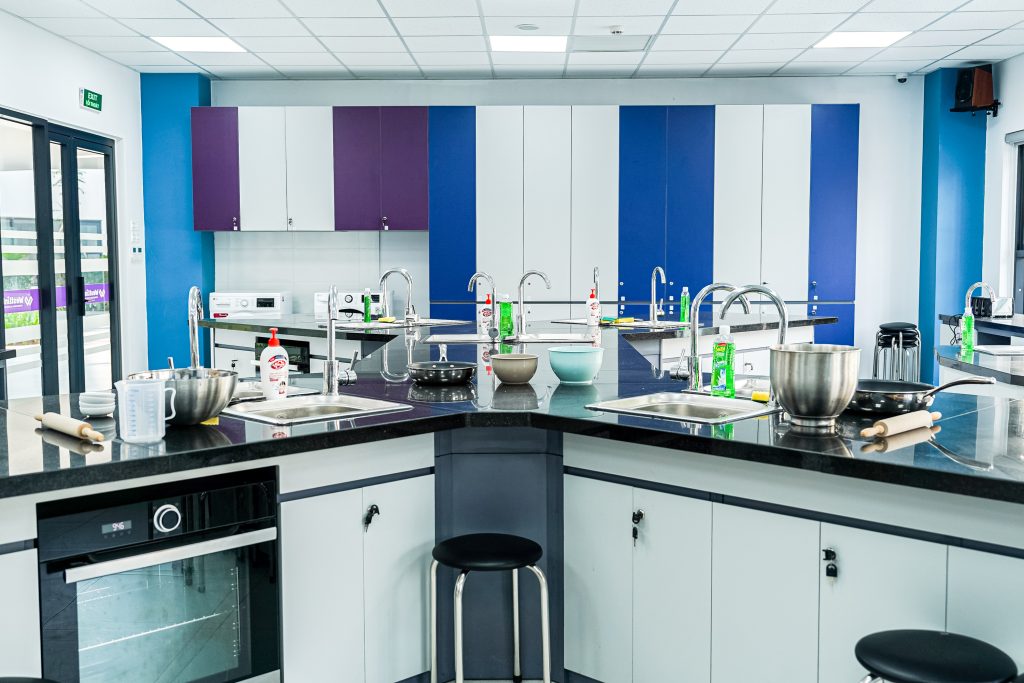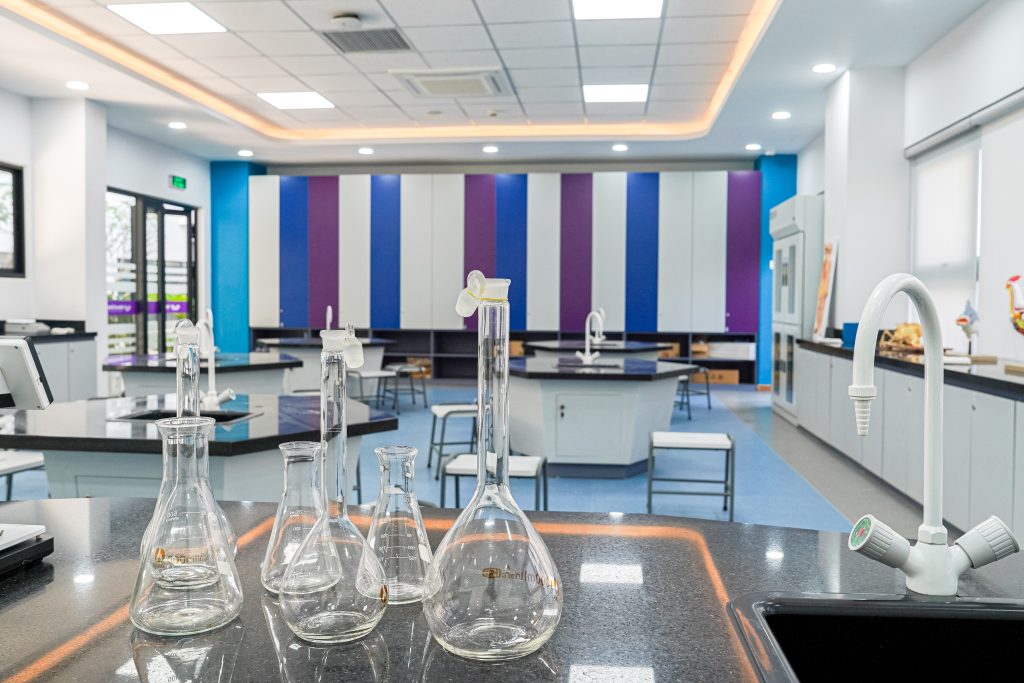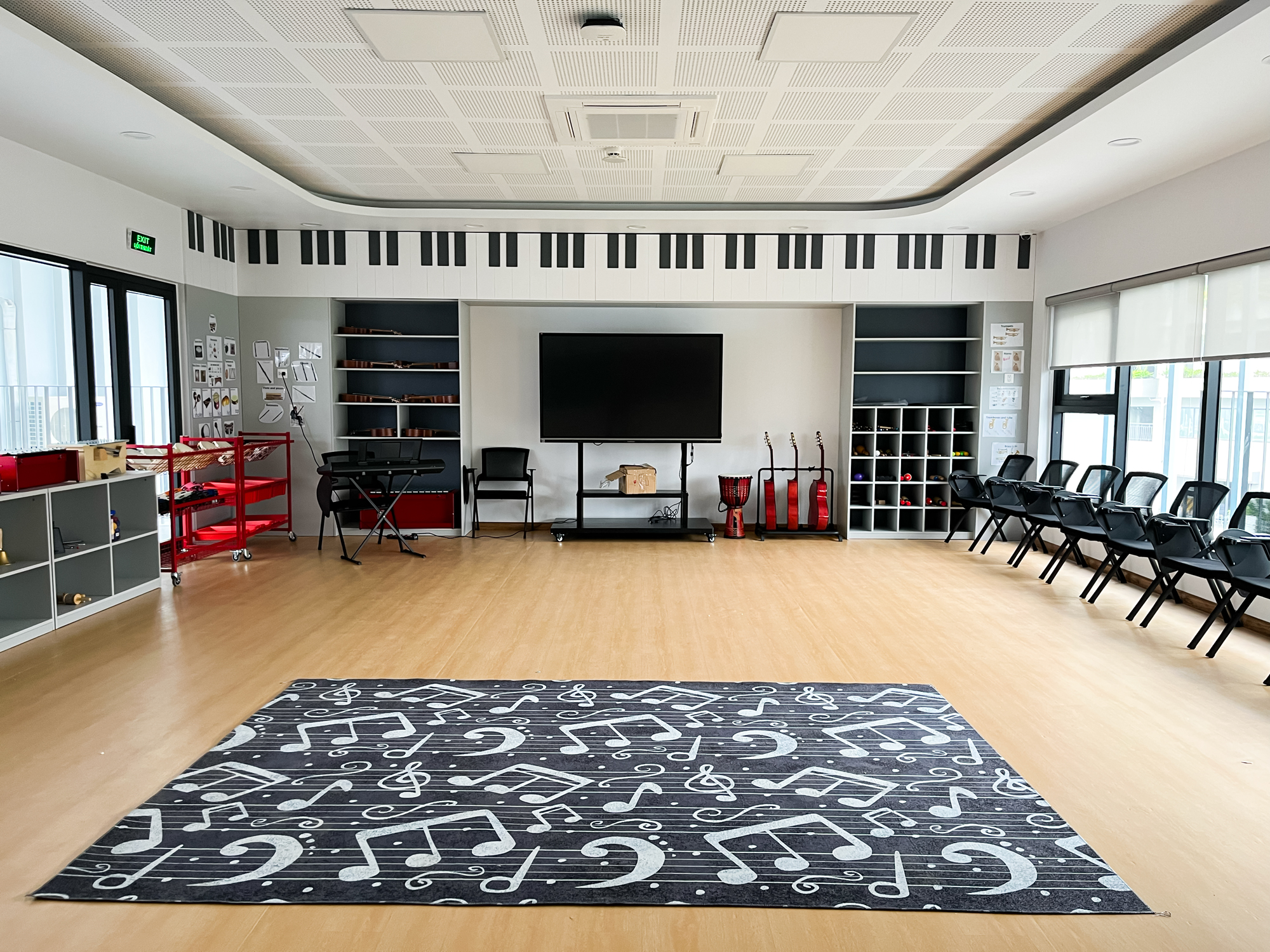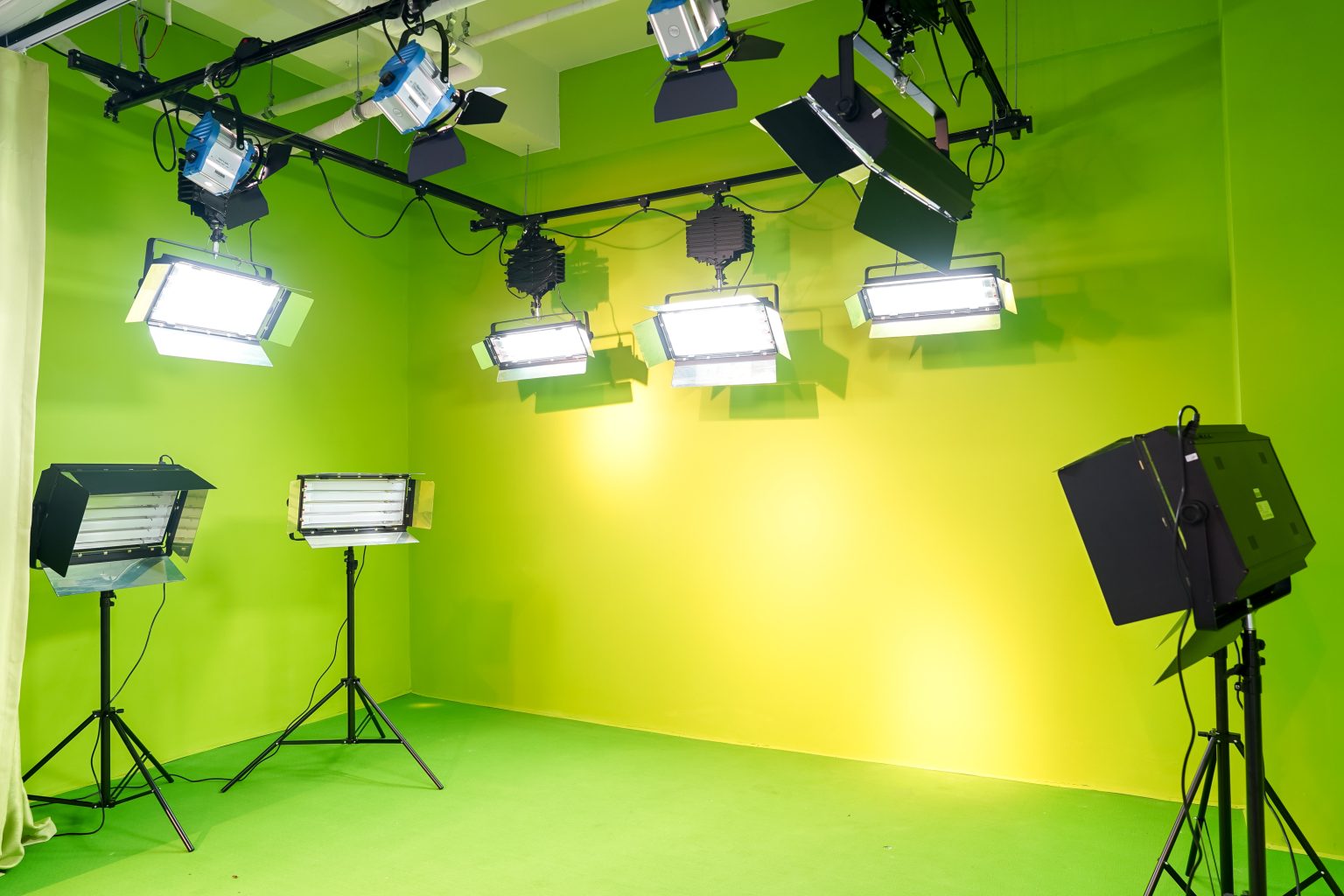 Supporting the students' learning are wonderful facilities such as warm and inviting libraries, expansive Arts provisions, dining rooms, and café to create an inviting environment for eating and socializing.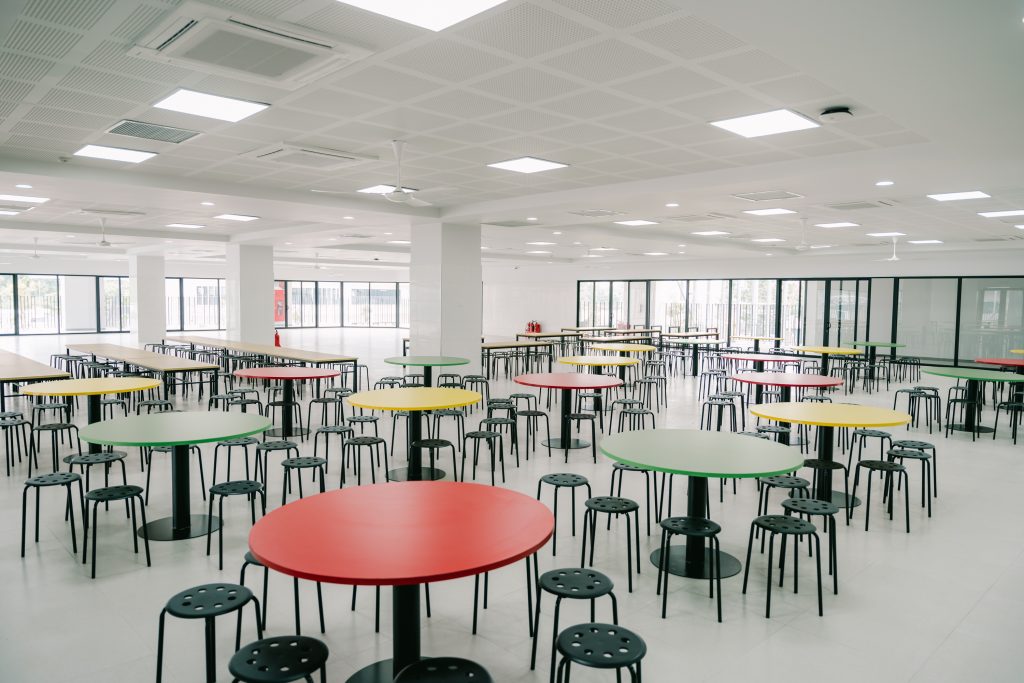 Outdoor Playground and Sports Facilities
The sports zones include swimming pools, sports fields, gymnasiums, and indoor and outdoor courts.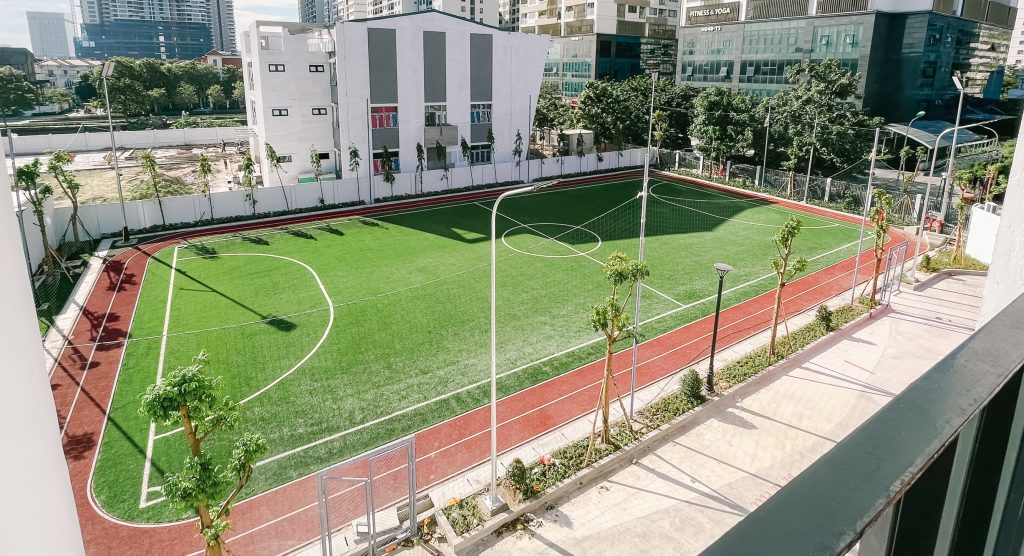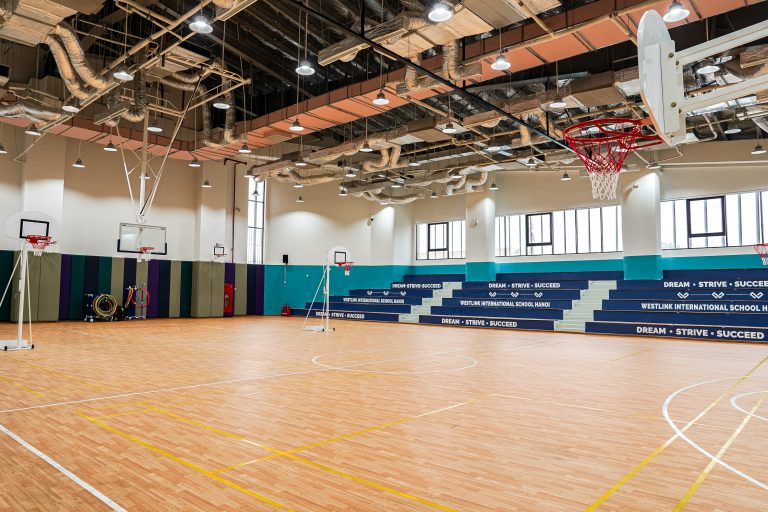 Primary Outdoor Playground