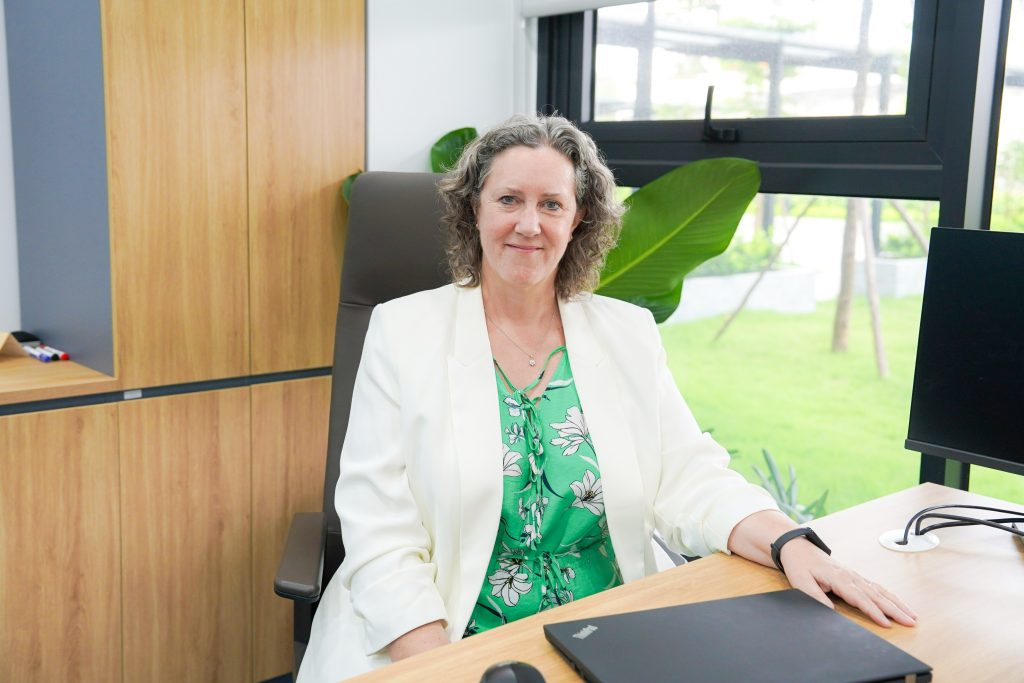 Dear students and parents,
I am delighted to be joining Westlink International School and Westlink International Academy as the new Executive Principal.
My motto throughout my life has been, "Aim High, Dream Big!" I am a creative, resilient and passionate school leader with over 30 years of experience in the UK, Middle East and India. My previous leadership roles have included establishing a new and now award winning IB World School in the South of India, leading in an Outstanding and multi–Award Winning School in Oman, and 10 years + of school leadership experience in the UK. I have improved student outcomes in all my schools through reinventing the curriculum, building a highly skilled workforce and designing innovative and engaging learning environments. I have a passion for curriculum design and have implemented systematic and pedagogical change in each school I have led.
Upon leaving my school in India, I asked my team for 3 words that they felt described me best. The 3 top words were caring, committed and collaborative. I hope to bring these values and more to my role here at Westlink!
I have supported, coached and mentored many school leaders, and in 2020, I was honoured to have been awarded a Fellowship with the Chartered College of Teaching in the UK in recognition of my outstanding contribution to the field of education. Through developing excellent partnerships with parents and colleagues in ISP schools, here in Vietnam and across the world, I aim to ensure that we continue to provide the best school experience for every child in our care at Westlink International School and Westlink International Academy.
I look forward to meeting you personally at Westlink.
Ms. Hillary Hinchliff
Principal