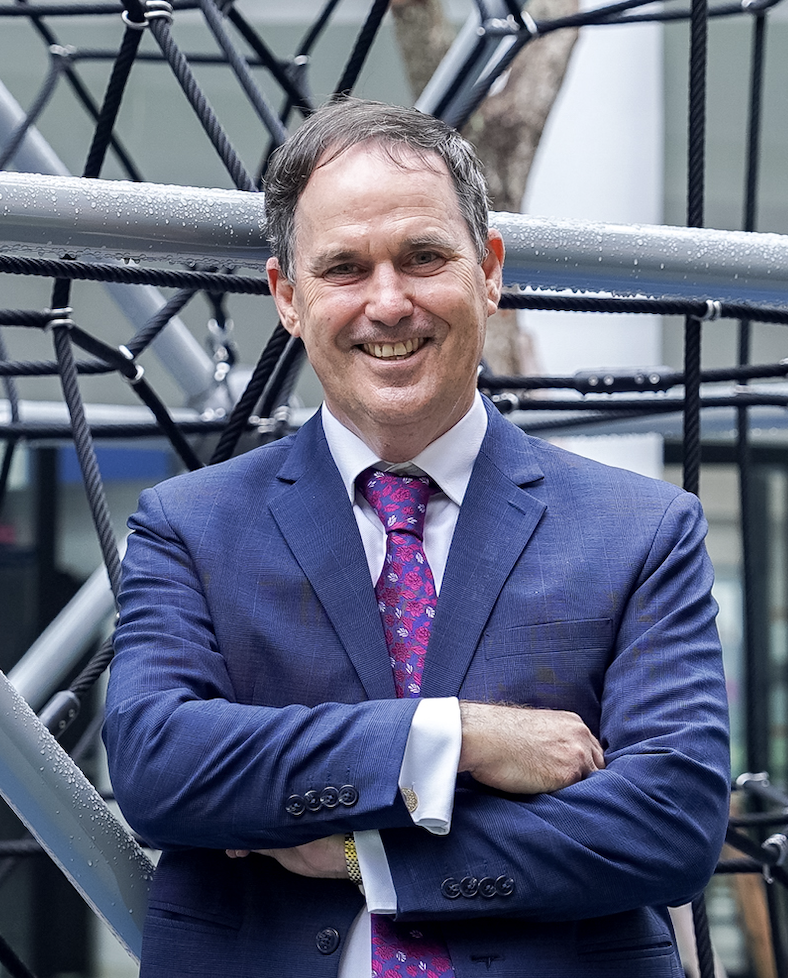 It is with great pleasure that I welcome you to Westlink International School, Hanoi (WIS). Opening in August 2022, Westlink is a new international school owned and operated by International Schools Partnership (ISP), one of the world's leading school education providers. It will offer an International Program which will be facilitated through authorization by the International Baccalaureate (IB) Organization. The rigorous program, focusing on high expectations, critical thinking, effort, and 21st-century skills, will prepare students to enter university successfully, no matter where in the world they wish to go.
Our goal is to challenge and inspire all of our students not just to dream big, but also to have the discipline, skills and abilities needed to achieve their goals and dreams.
Our expert, well-qualified and caring teachers personalize learning to ensure students are challenged. Through ISP, our students will have the opportunity to engage in a wide range of international learning opportunities.
Our newly built campus is a technology rich environment designed to spark innovation and creativity. Our facilities include spacious classrooms, theatre, sound and visual digital literacy studios, science and technology (STEM) classrooms, and state-of-the-art dance and drama studios as well as superb indoor and outdoor sports facilities, all designed to encourage our students to inquire and learn in a thoroughly modern environment.
As parents, to choose a school is one of the most important decisions we make for our children. We want our children to be safe, happy, and learning at school. When you become part of the Westlink family, you chose a school that is committed to providing your children with the skills and abilities needed to become good people, critical thinkers and successful, responsible internationally-minded citizens and leaders.
I invite you to visit our school or review this website to learn more about the programs and activities we will offer. The staff and I look forward to meeting you and welcoming you to Westlink International School Hanoi.
Dr. Roderick Crouch
Founding Principal
Doctor of Education