Westlink is a part of the International Schools Partnership (ISP), a UK-based company with a network of nearly 60 schools, including 2 schools in Hanoi. 
ISP is focused on getting the learning culture right in all its schools, and regularly provides expertise to develop better learning opportunities for students. Being part of this group also provides access to the best ideas from a global network of passionate educators and child education experts. Amazing Learning happens when students surprise themselves by reaching a level beyond what they thought was possible. While this may not happen every day, it should happen often enough that students can take that memory of excelling beyond themselves into their adult lives. All ISP schools:
Help children and students learn to levels that amaze them
Inspire children and students to be successful now and equip them to be successful later
Are truly international, working in partnerships within and across regions, cultures and languages
Aim to be the first choice for children, students and their families, wherever they are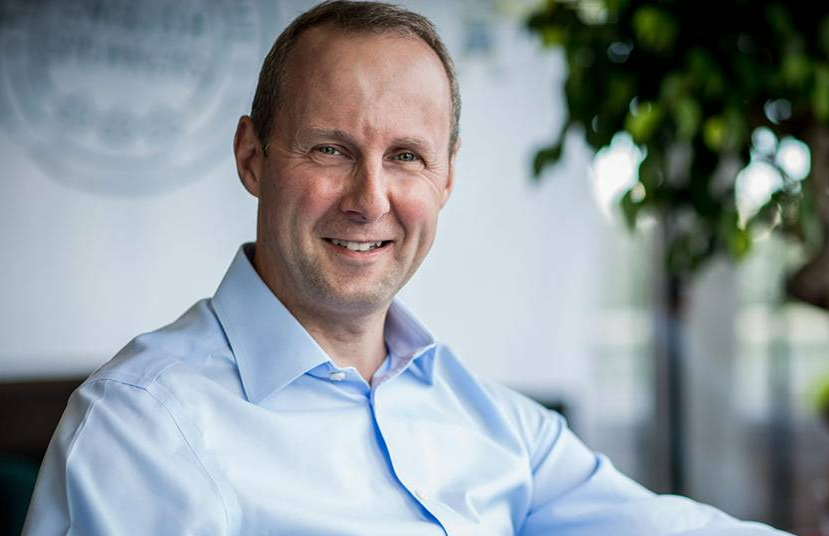 Mr. Steve Brown 
Group CEO
International Schools Partnership
We want all our children and students to achieve all they possibly can during their time at school. 
Our principles emphasize and underpin how we do what we do. We:
Begin with our children and students: Our children and students are at the heart of our business. Simply, their success is our success.
Treat everyone with care and respect: We look after one another, embrace similarities and differences, and promote each other's well-being.
Operate effectively: We focus relentlessly on the most important things and will make the most difference.
Are financially responsible: We make financial choices carefully based on the needs of the children, students, and our schools.
Learn continuously: Getting better is what drives us. 
To find out more about International Schools Partnership and our sister schools, please visit: https://www.internationalschoolspartnership.com