Congratulations to all students for the most incredible performances!
We all got in the mood for summer with our first-ever summer concert – Westlink Summer Soiree.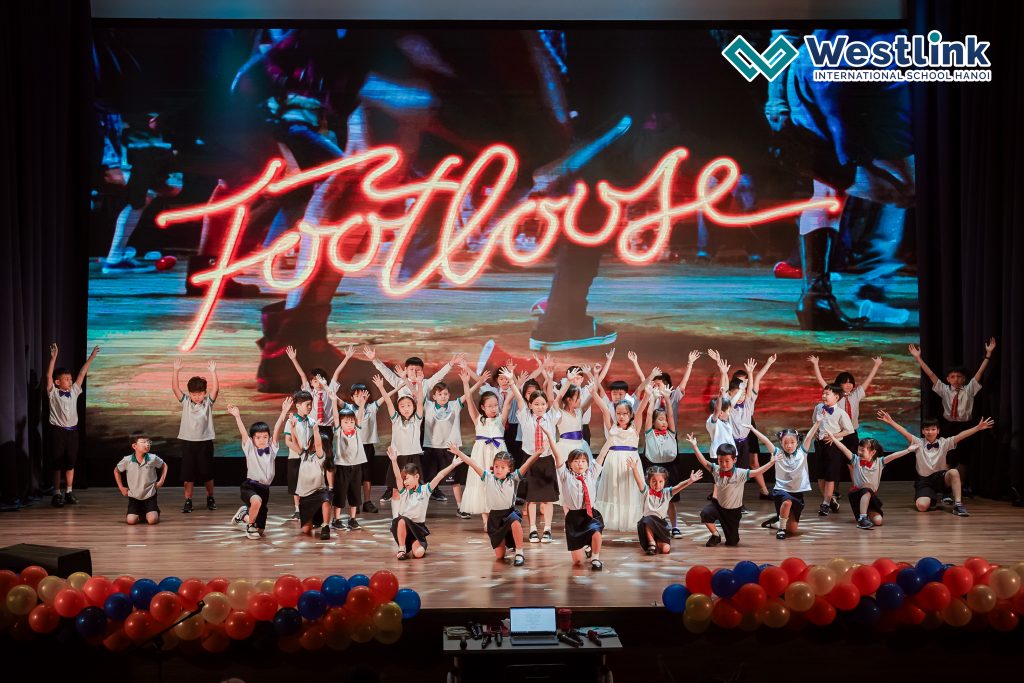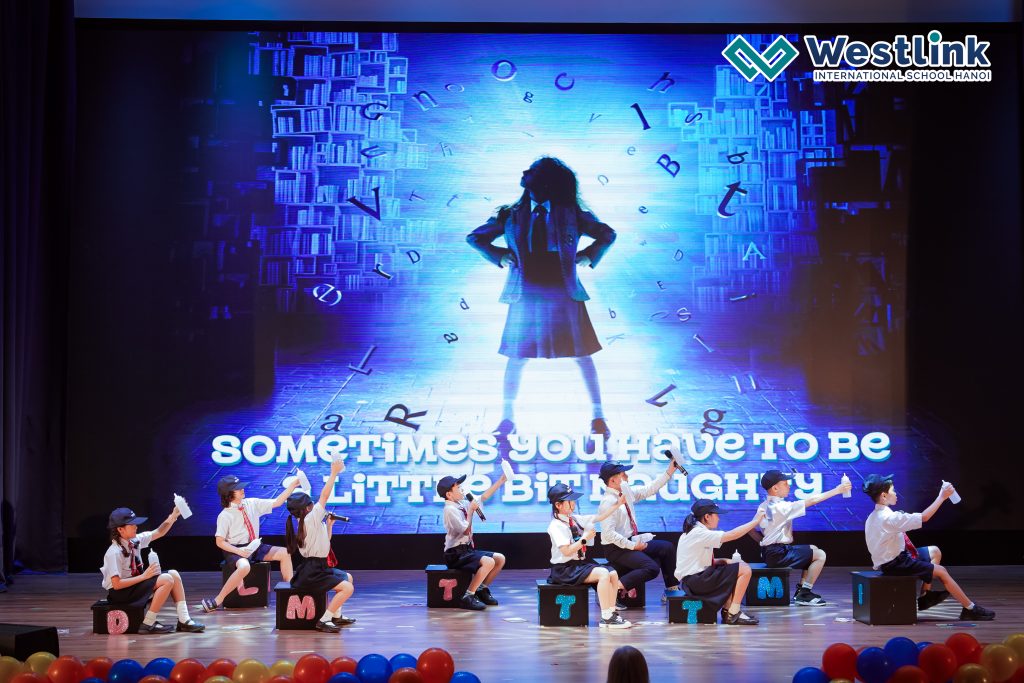 As the curtains opened, our hearts were filled with pride as all our students captivated our souls. It was an evening that showcased our children's remarkable growth and talent.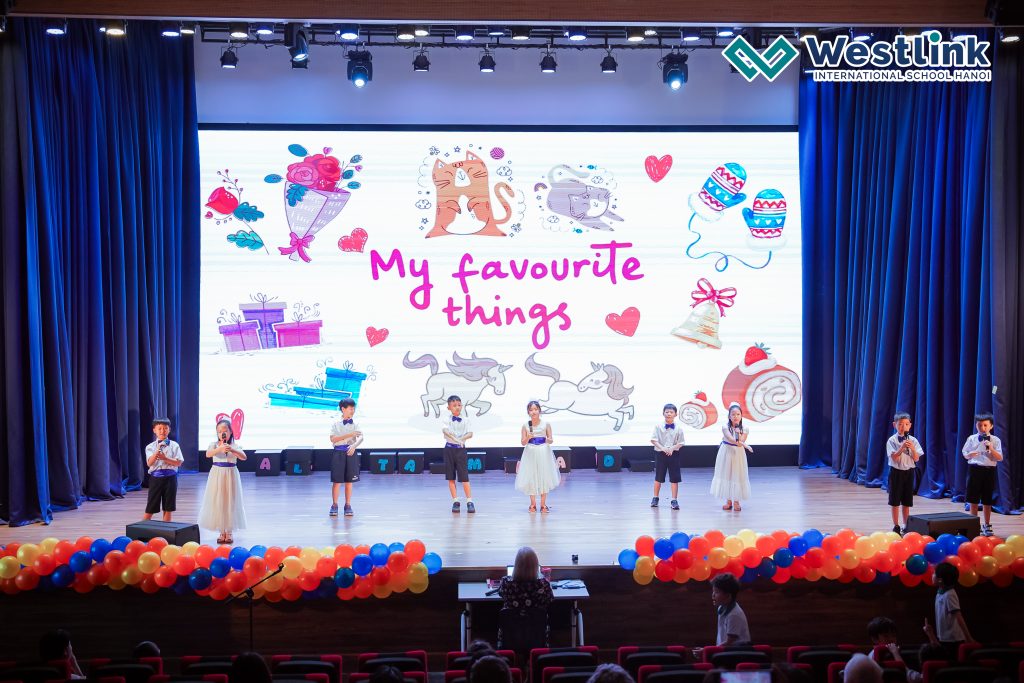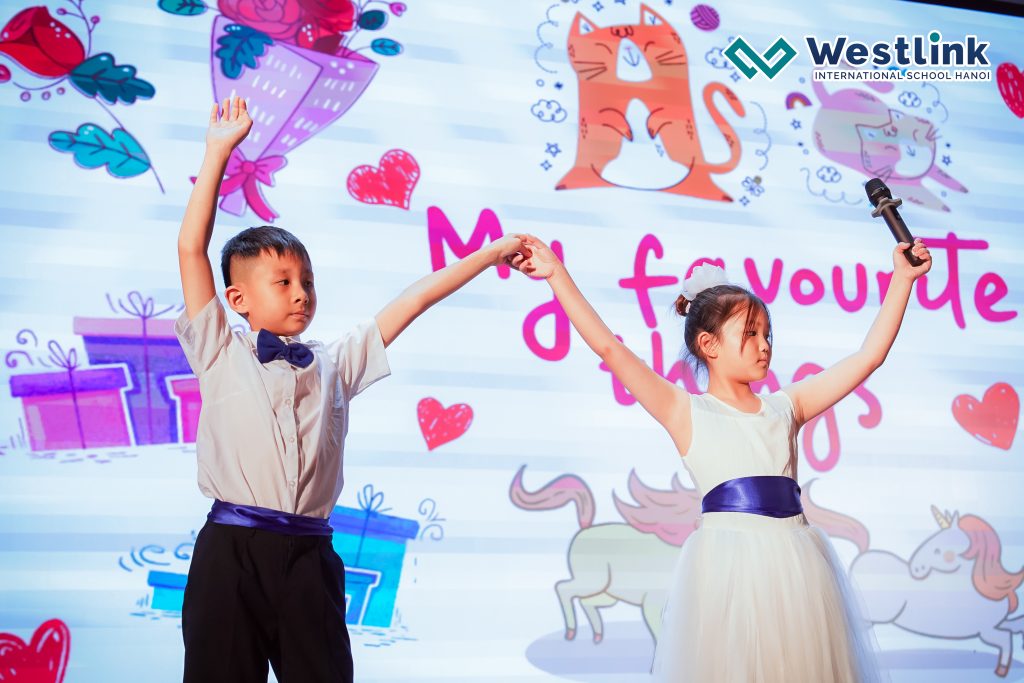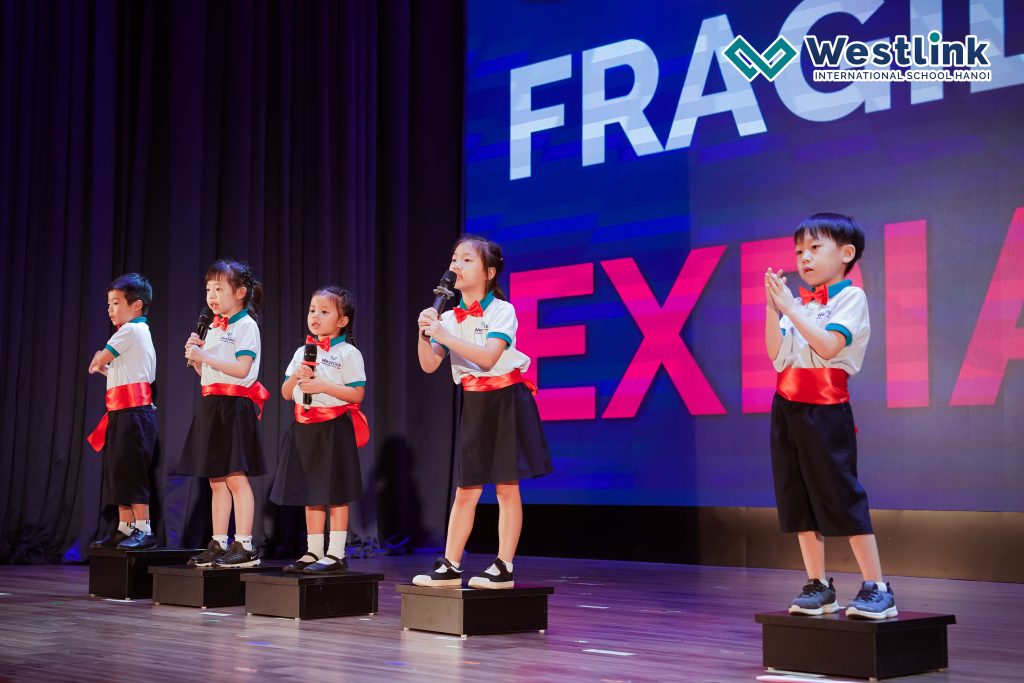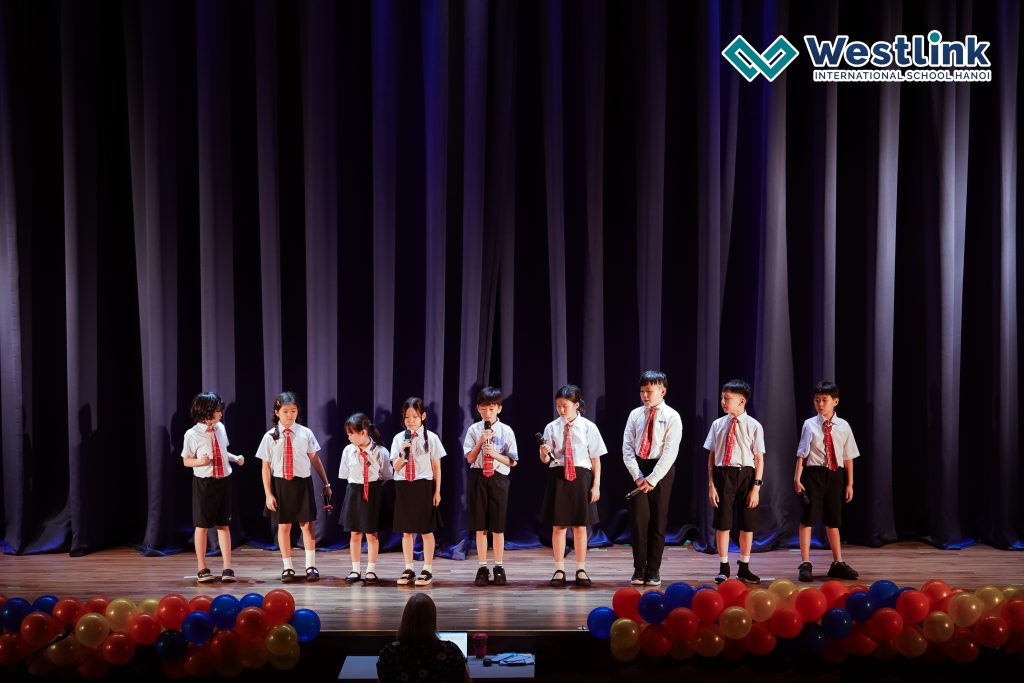 We were treated to a series of fantastic singing and dancing by each and every child of our school. Huge thanks to our music teacher – Ms. Suzette, other teachers, and staff for their efforts with the students to achieve great success.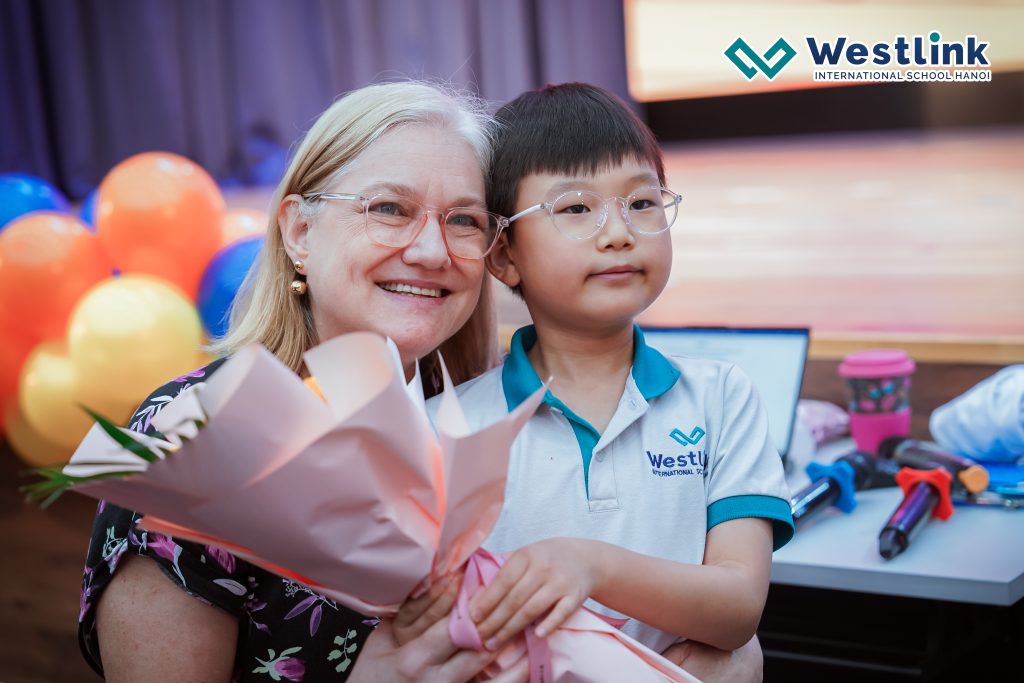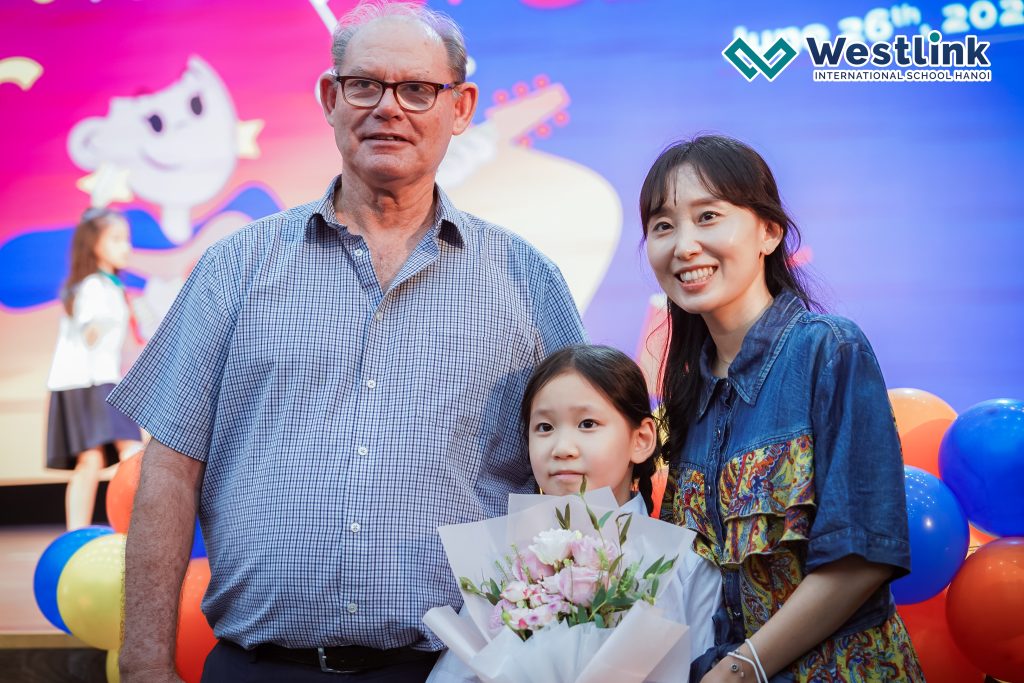 We wish our students a beautiful summer full of adventure and experience!