We are proud to have hosted our first inter-house sports day competition.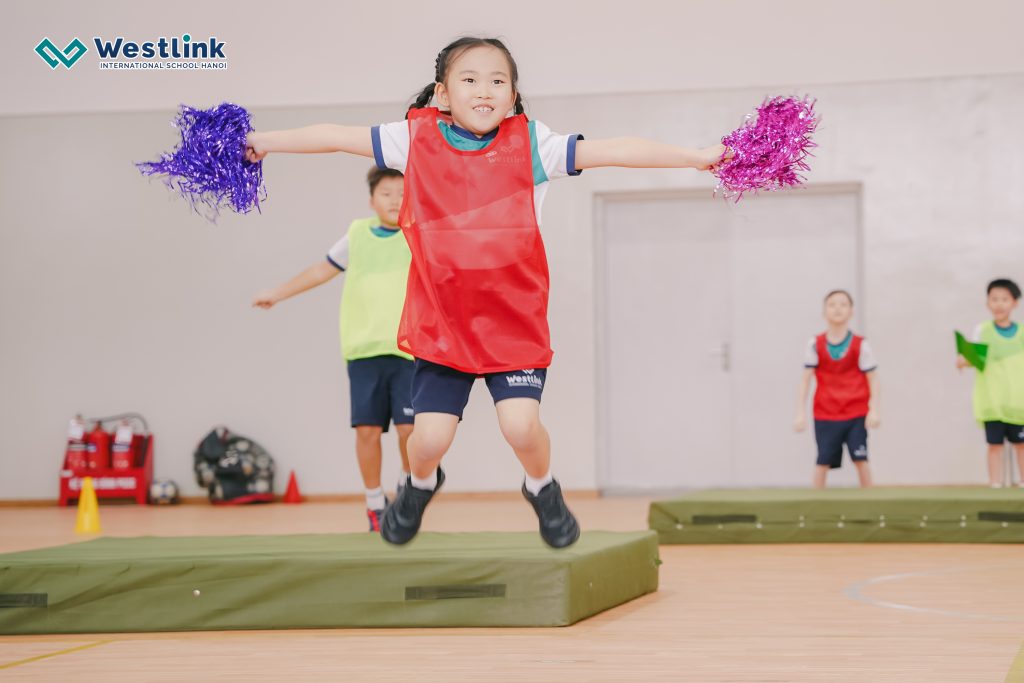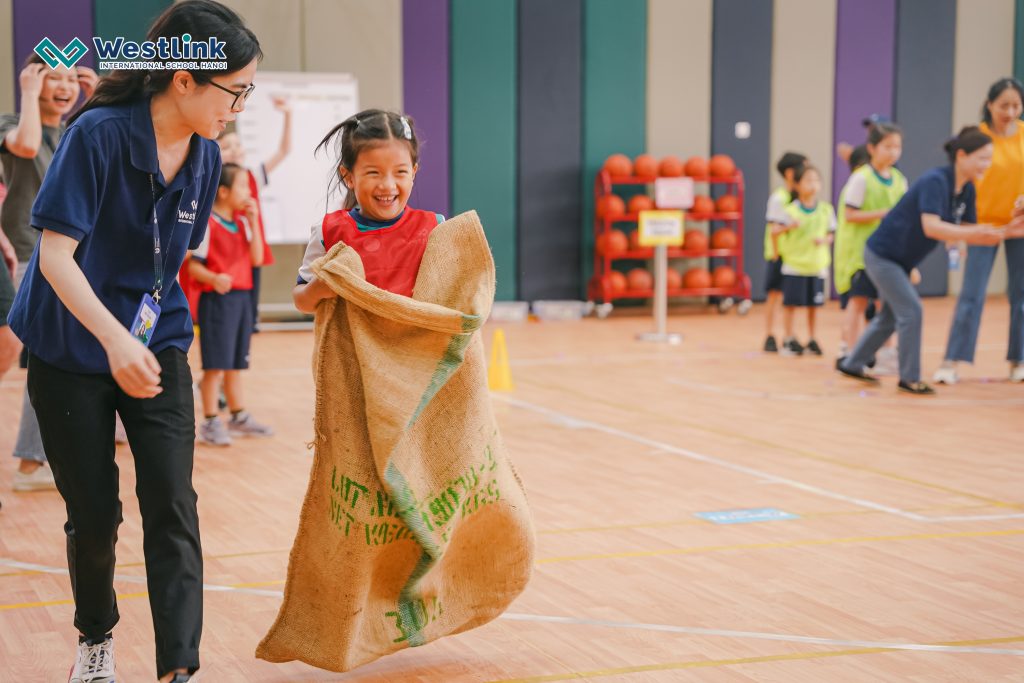 Students had a fabulous time participating in various exciting activities such as Sack Race, Bean bag balance, Relay, Basketball, Shooting Game, Obstacle Relay and the whole-school Baton Relay involving parents and teachers. A special shoutout goes to our Red Team, Green Team, and Yellow Team for your impressive performances, the spirit of sportsmanship, and teamwork.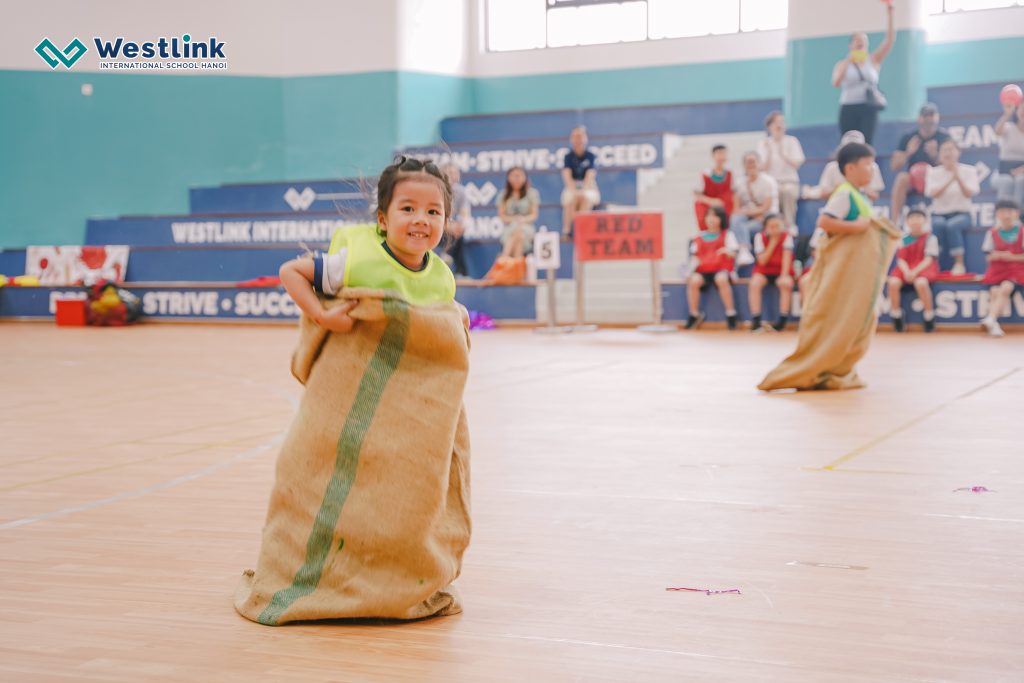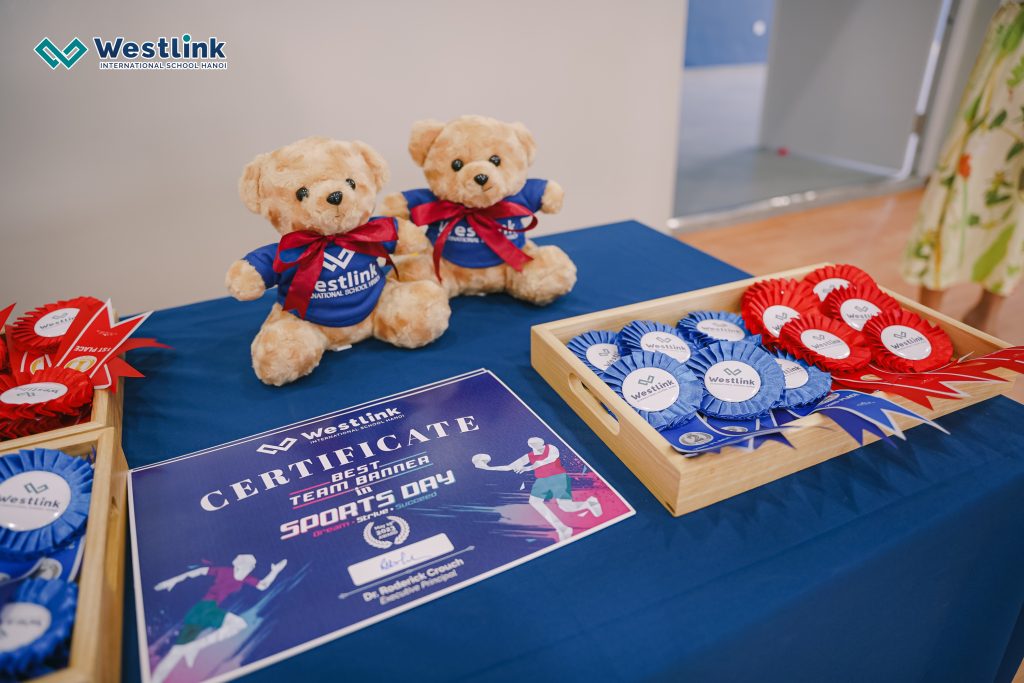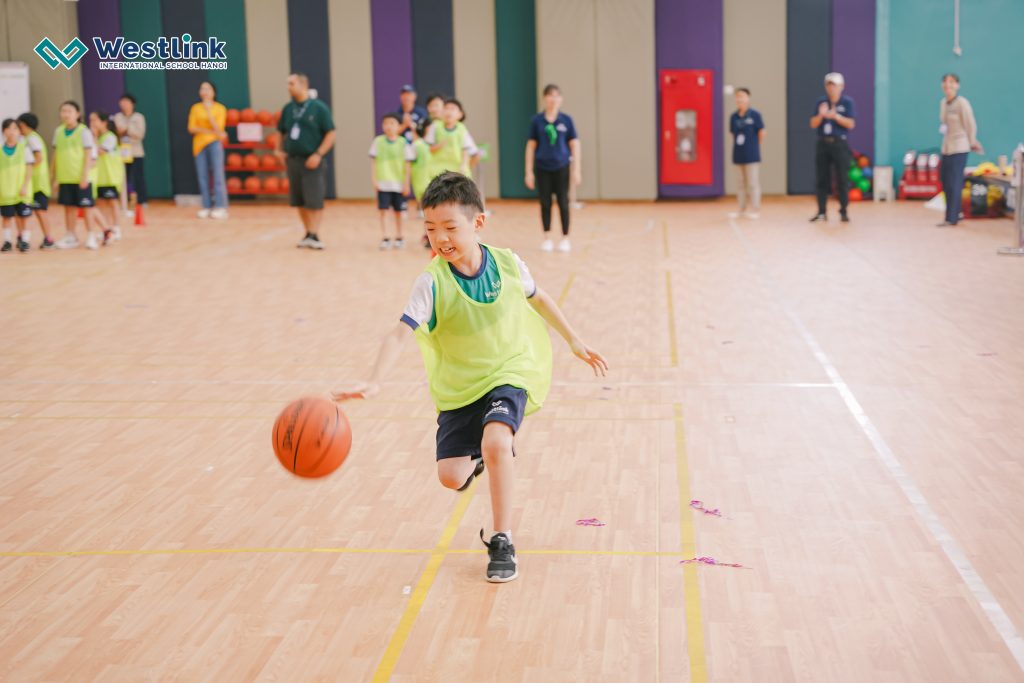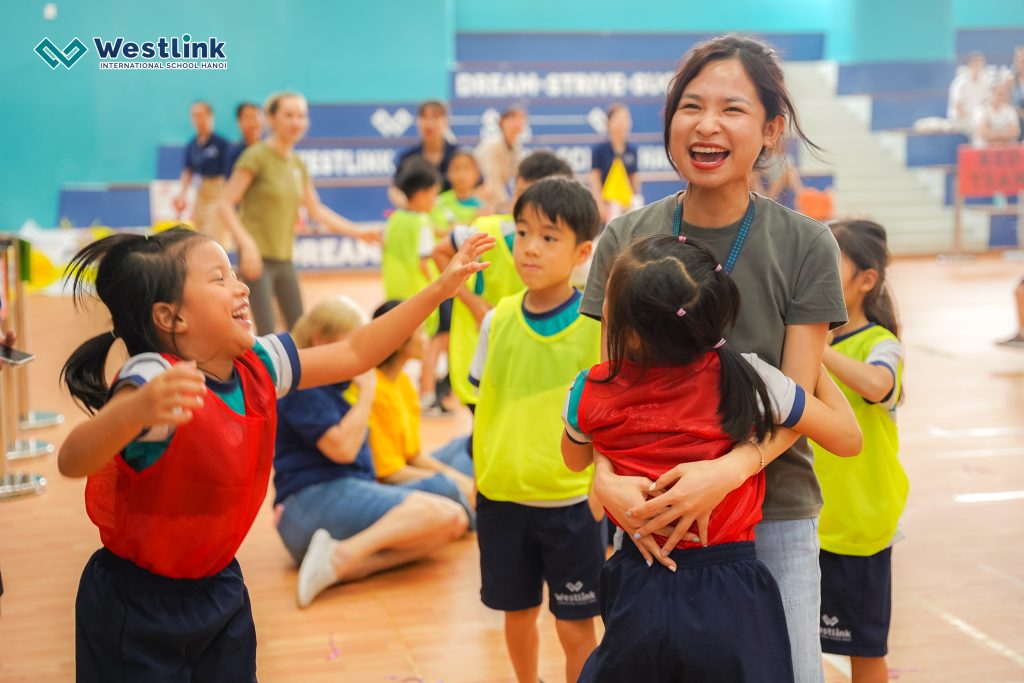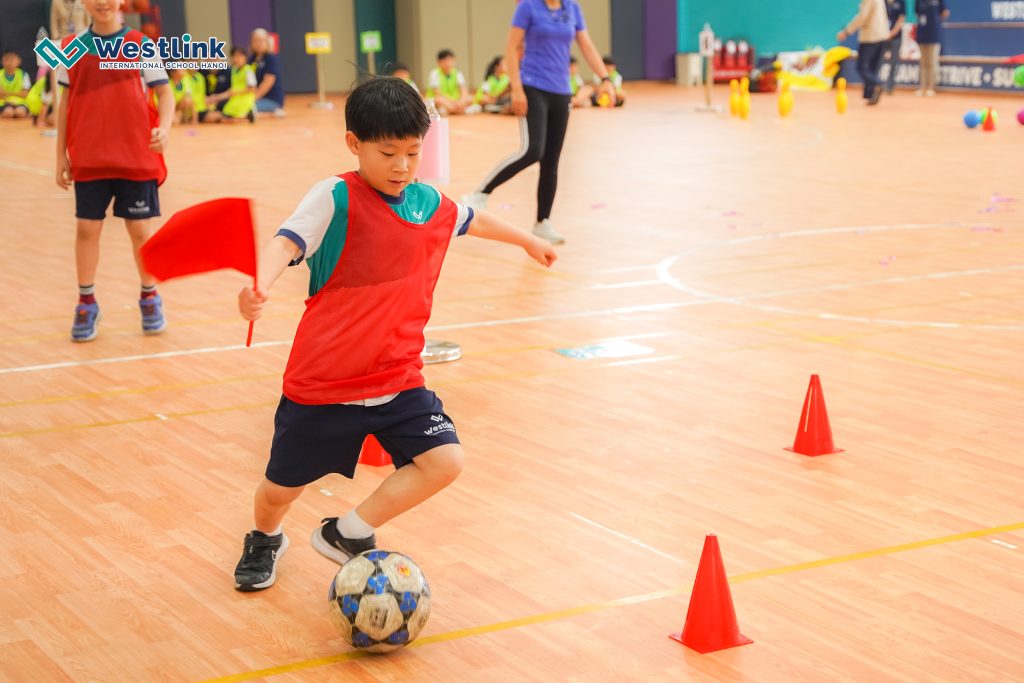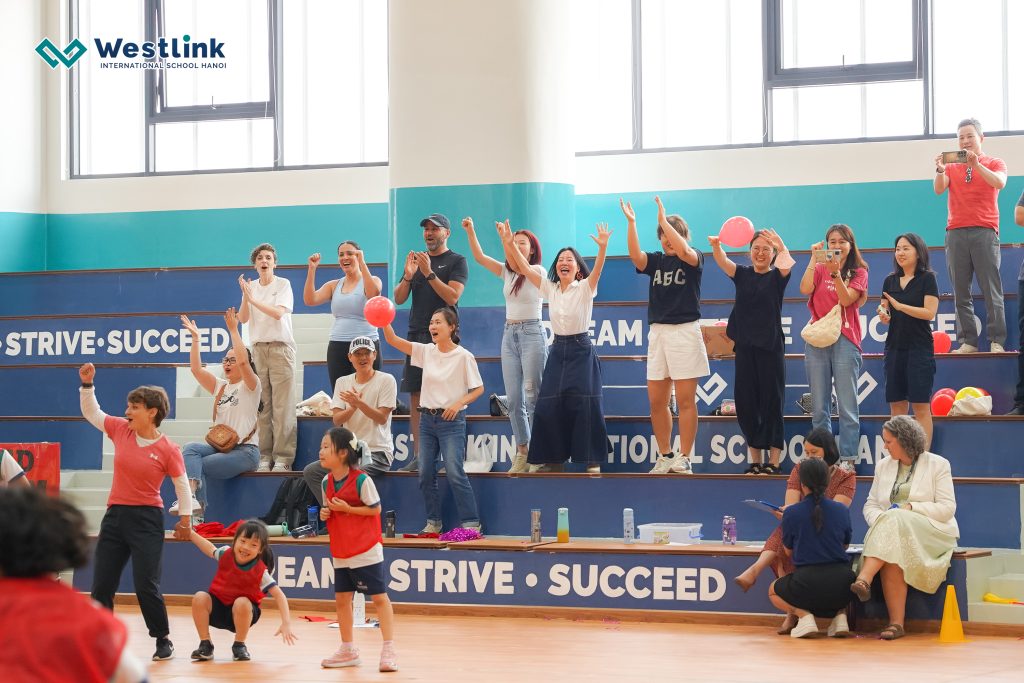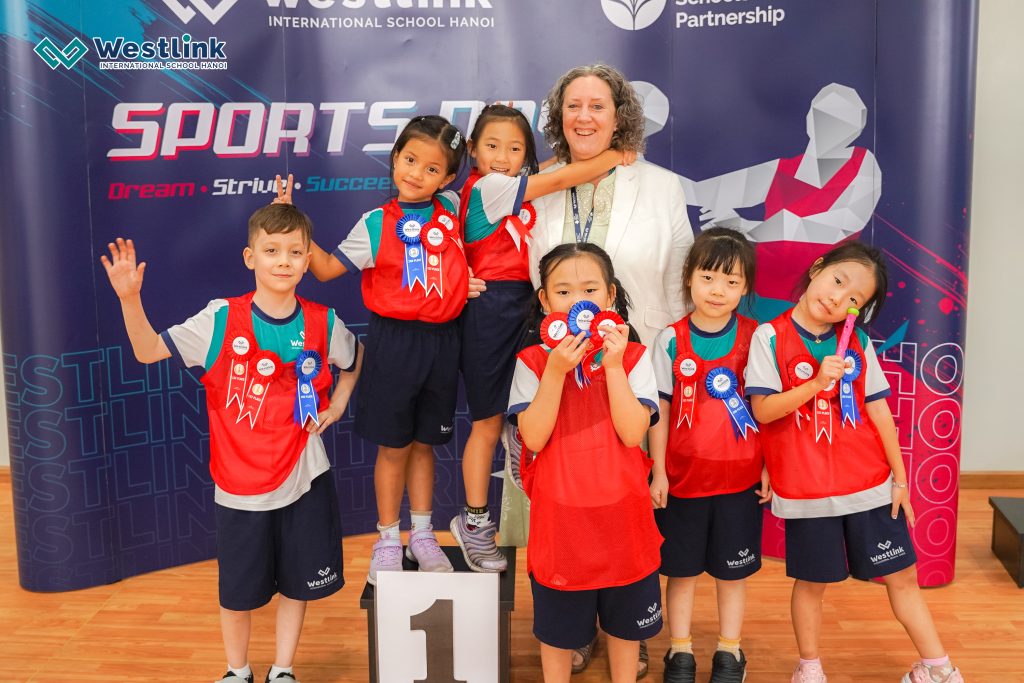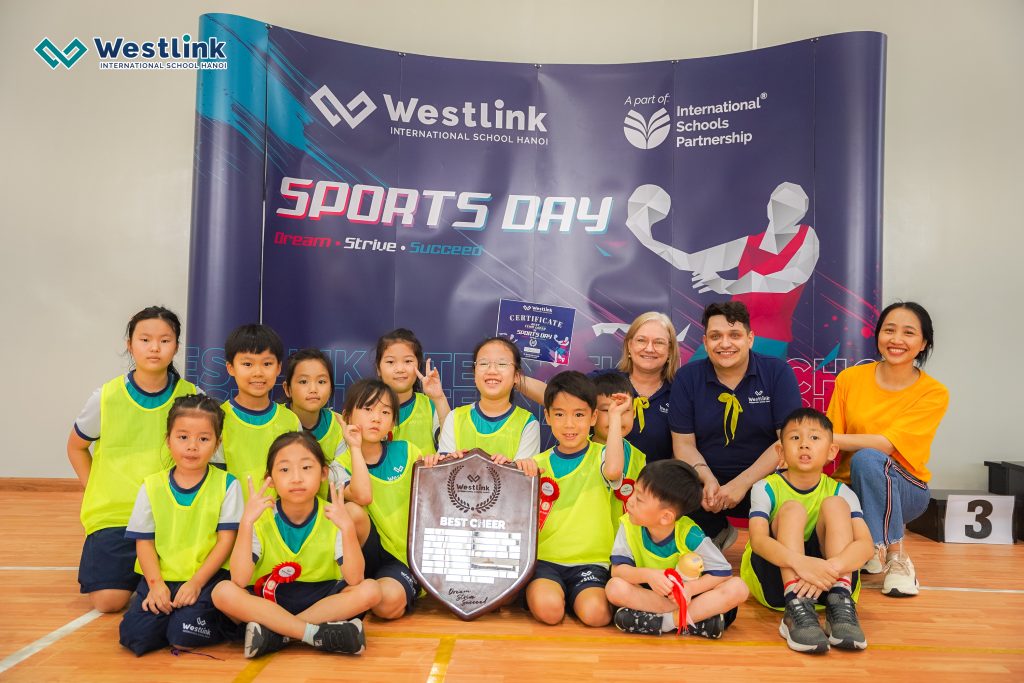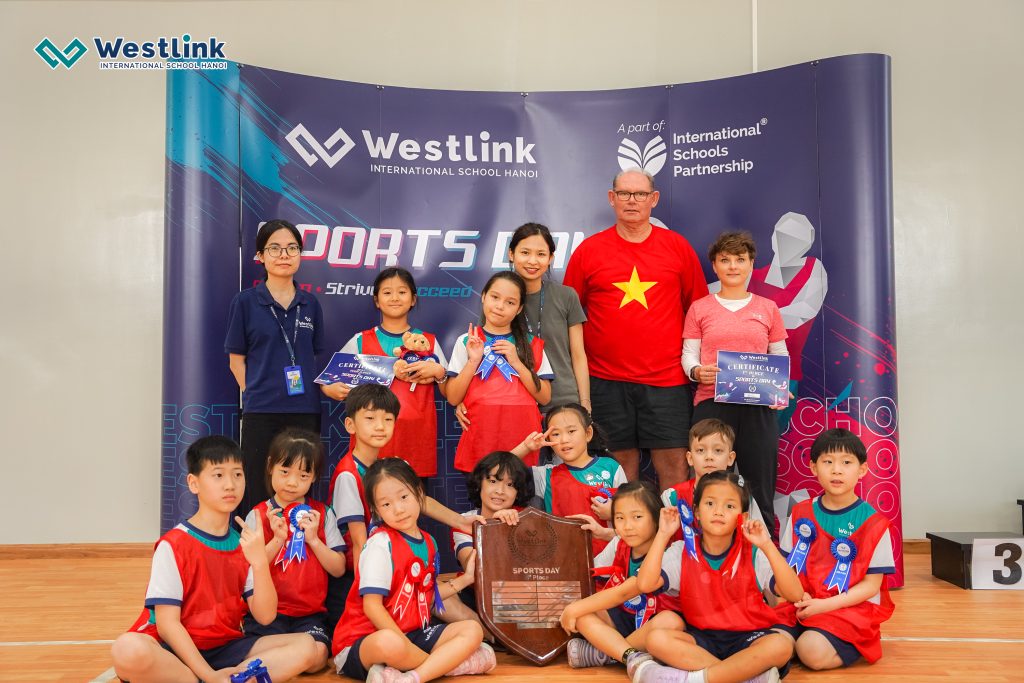 We were delighted to welcome parents to the school and support their children as they tried to earn points for the house teams. Thanks to teachers and parents for their enthusiastic cheers and great support for our children as they competed for the house teams.
Let's take a look and relive the memorable moments of our Sports Day!