It was lovely to see our little ones back to school yesterday for the Orientation. Our campus is once again vibrant and bustling with energy as students come back to school.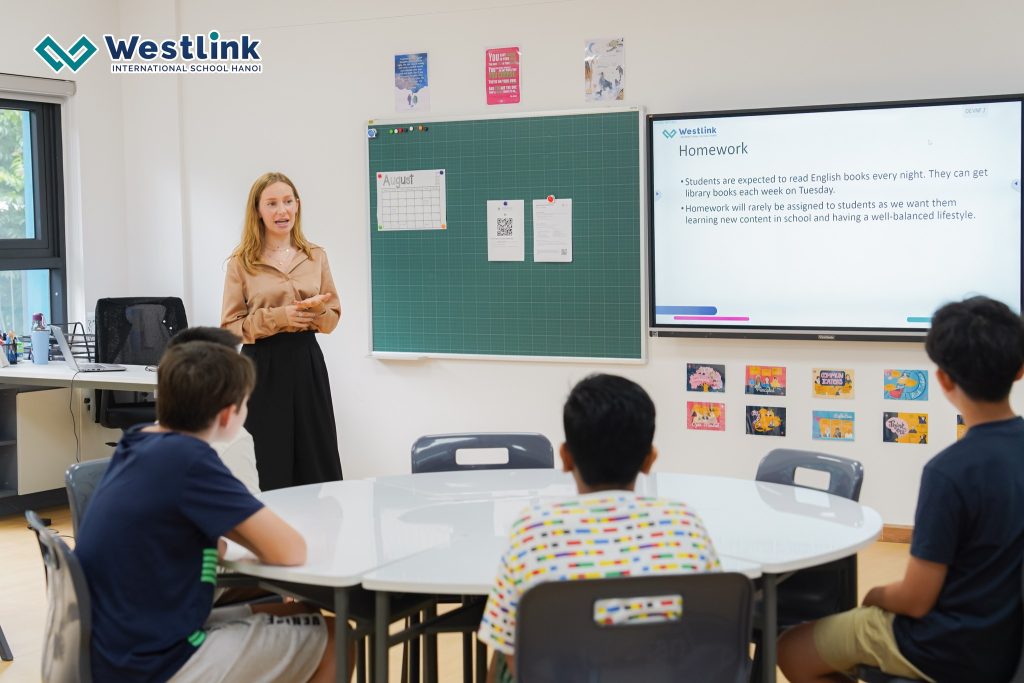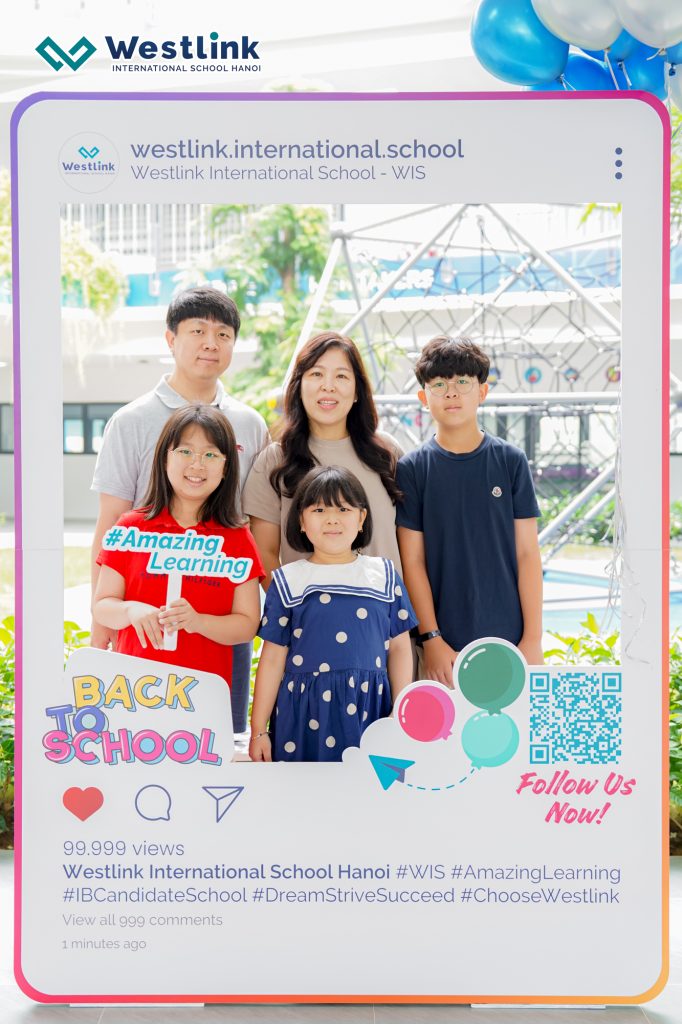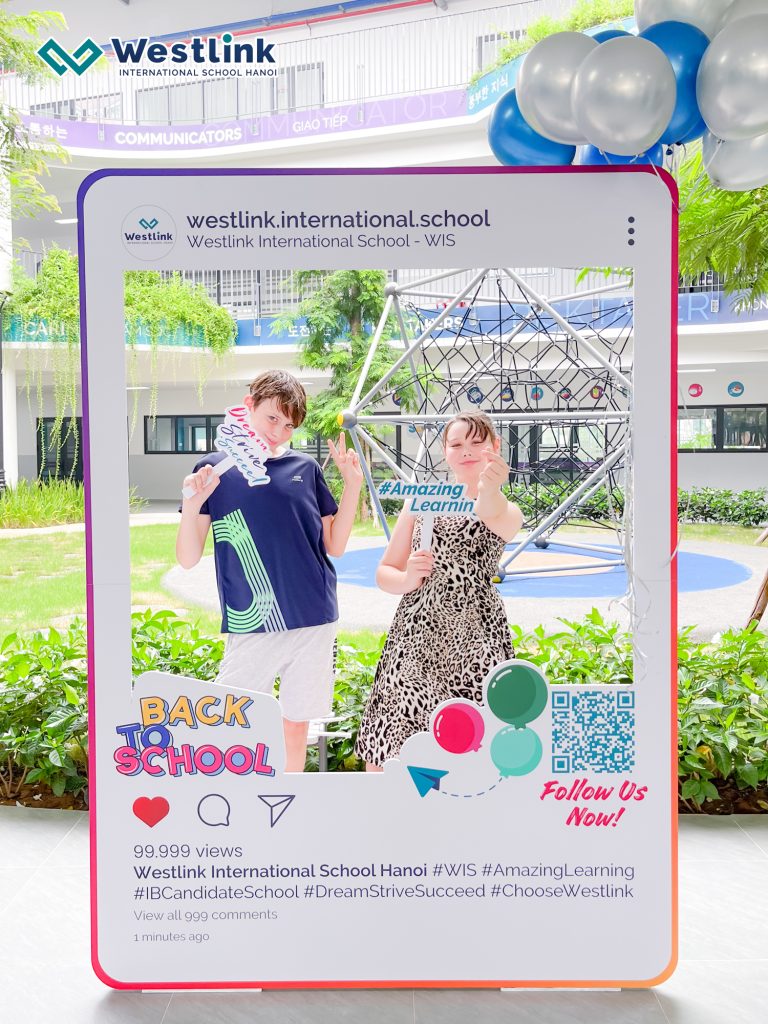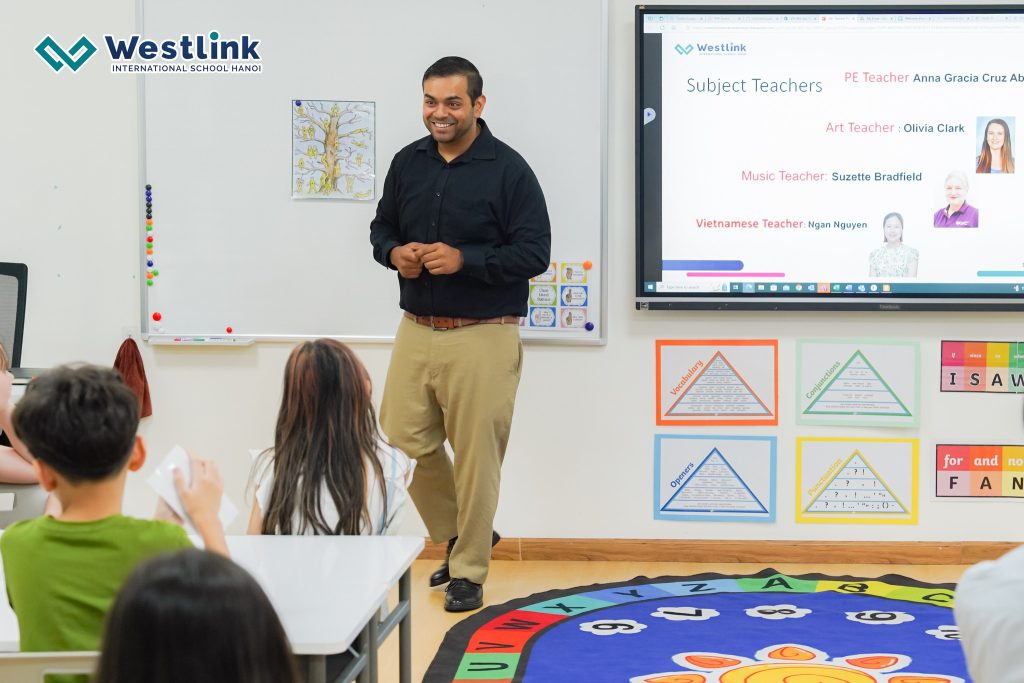 Orientation Day is an annual occasion that brings our community back together after the summer break and offers parents valuable insights into the academic goals, school service, school communication etc. All students and parents gathered to have an orientation session led by school leaders, meet their class teachers & to try on the new uniforms.
We were also glad to see many new families from India, UK, Australia, Jordan, Korea, Vietnam joining us this year.
As we embark on this new academic journey together, we're looking forward to a year filled with dreams, where we strive and succeed. Let's make another incredible school year together!